THE WEBSITE

Welcome
About Site
Sign In
Contact Us
Read Mail
Your Input
Summary
THE HISTORY
Burnt Corn History
About Burnt Corn
Burnt Corn Name
Burnt Corn Legacy
Battle of Burnt Corn
Detailed Battle of Burnt Corn

PHOTO TOUR
Quick Tour
Visitor Tour
Historic Tour
VIDEO TOUR
Oldest Settlement
The Beautiful
Building Tour
Detailed Tour
Drone Tour

BURNT CORN CREEK

Battle of Burnt Corn Creek
(Videos)
History
The Creek
The Swamp
The Creek 2009

BATTLE OF BURNT CORN
History of the Battle
(Videos)
Battle of Burnt Corn
History
Description
Re-enactment 2013
Re-enactment 2015

THE HOMES
Historic Homes
'30-'50's Homes
Modern Homes
HISTORIC BUILDINGS
Historic Buildings1
Historic Buildings2
Historic Buildings3
1930 Gas Station
Barber Shop
General Store
Coke Cola Sign
Casket Warehouse
Doctor Office
Red Store
Grist Mill
Brantley Store
Cotton Gin
Hunting Club
Lodge Hall
Masonic Lodge
Boarding House
Old Mosely Store
Old Mosely House
Watkins House

THE CHURCHES
Churches
Black Churches
Historic Baptist
Historic Methodist
Two Bethany

THE PEOPLE
Evelyn Johnson
Jake Lowery
Joe McCarter
Lizzy Royster
John Coker
Evelyn Lowery
FAMILY PAGES
Early Prominent Families
Family Pages
Watson Family
Marshall Family
Coker Family
THE AREA
Geographic
Town Layout
Map
Federal Road
Old Stage Road

INTERESTS
Books on
CD Recording
POST OFFICE
Post Office
FIRE DEPARTMENT
Fire Department
THE SCHOOLS
1st Public School
The Student Retreat
Burnt Corn Academy
Puryearville School
Burnt Corn Junior High

CREEK INDIANS
Creek Nation
Creek Tribe
Creek Indians
Creek War
War 1813/14
CENSUS DATA
1816 Census
1820 Census
1860 Census


Burnt Corn, Alabama Website!


YES WORLD, THERE REALLY IS A PLACE CALLED BURNT CORN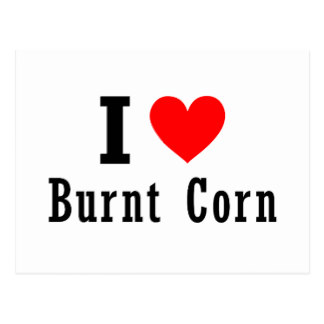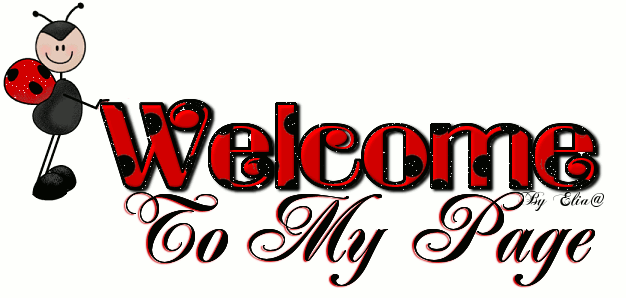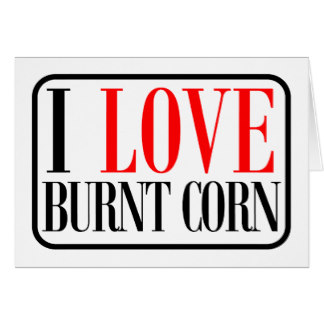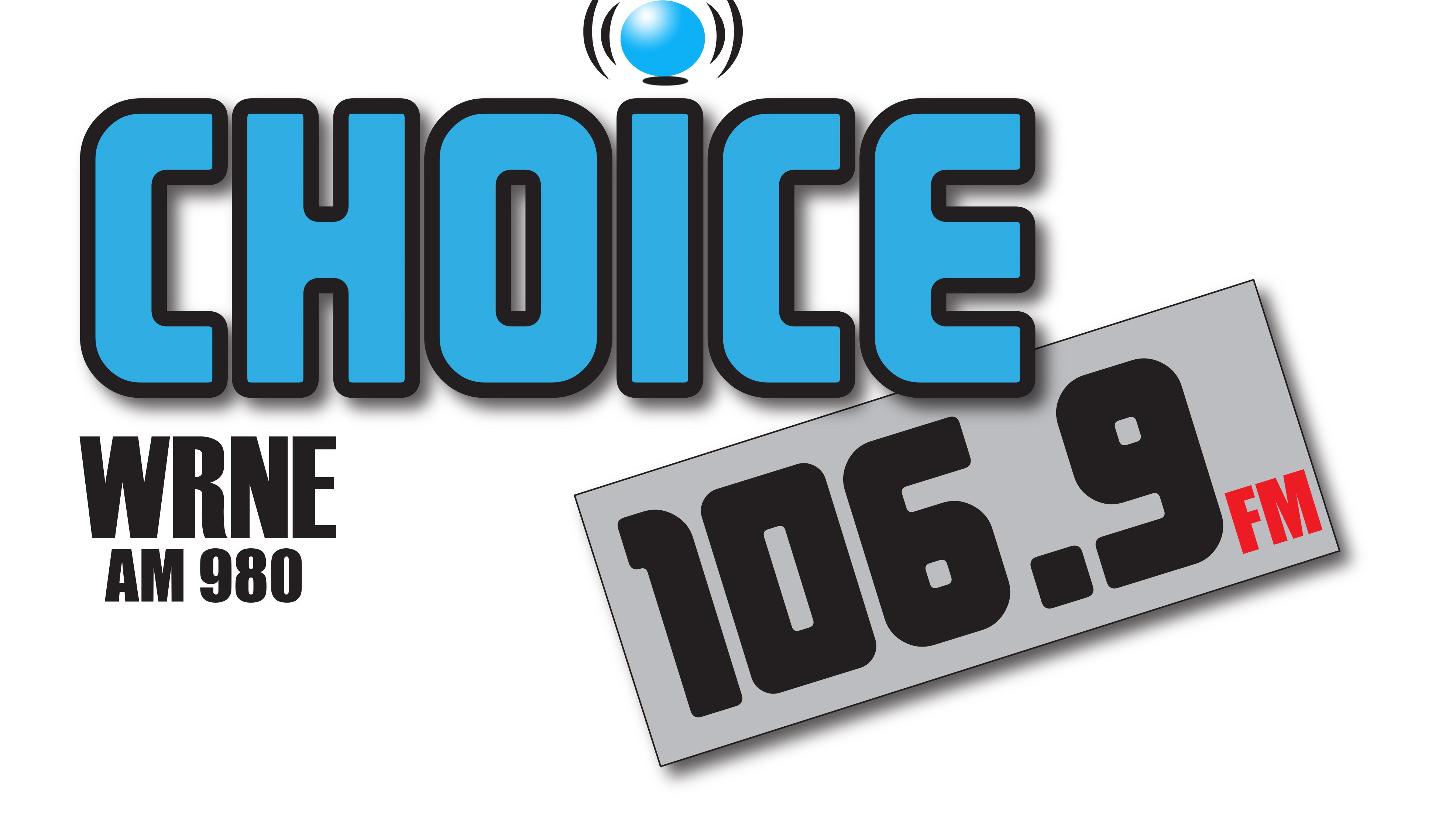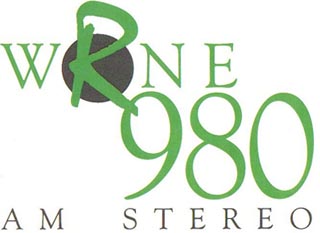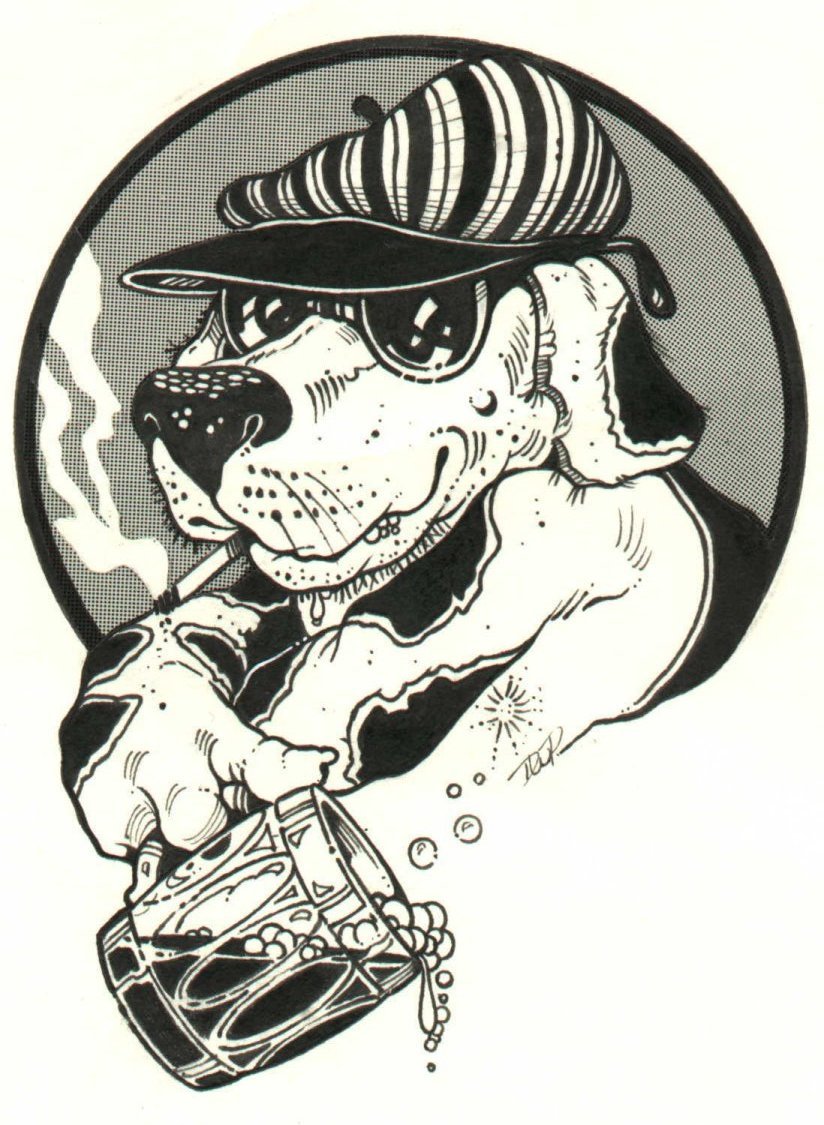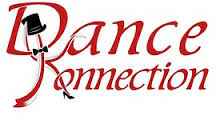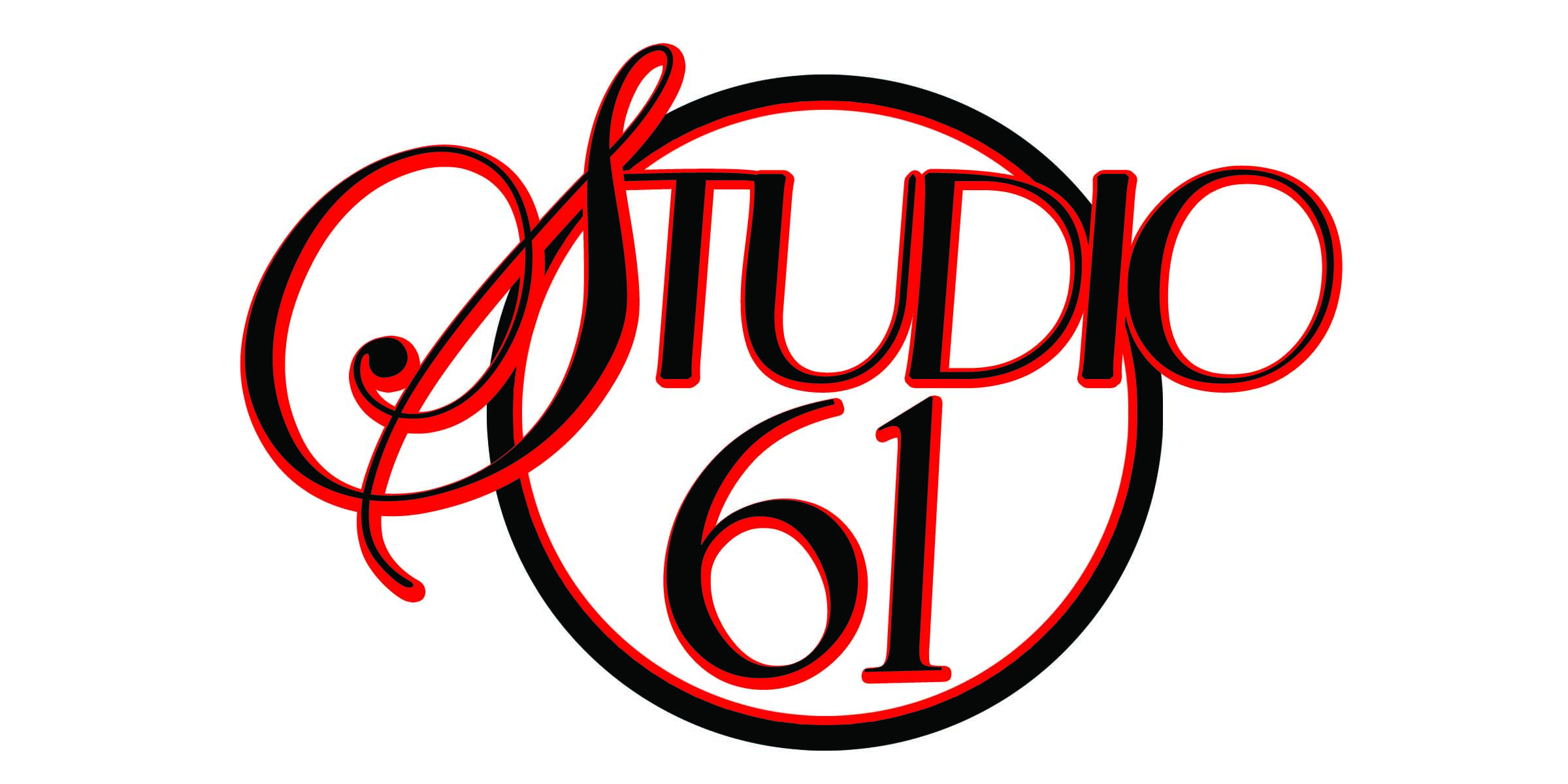 -Home of the Blues Hound-

"The Best Little Community in Alabama!"

I hope you will find Burnt Corn as interesting as the name itself and learn How Burnt Corn Got Its Name as well as how the State of Alabama got its name. I am very proud to promote Burnt Corn, Alabama and want you to explore and learn our History, our Legacy, and the People , and even take a Tour of Histroic Burnt Corn. Even take a look at the types of Homes in Burnt Corn. This web site is extensive, take a moment to read the Summary of Burnt Corn Website Tell your family, friends and neighbors to check out this web EVERYBODY KNOWS SOMEBODY FROM BURNT CORN OR FROM ALABAMA. Please sign in to let us know you been here. Your southern roots can be traced back to Burnt Corn. Come back and visit us regularly as we will be making changes often. If you have information to add to this site, your input is invited please email me at vwatson@wbqp.com or webmaster@burntcorn.com






INFORMATION ABOUT THE BURNT CORN COMMUNITY:

Burnt Corn is a small farming community located in southwest Alabama in both counties of Monroe and Conecuh. Burnt Corn is approximately five square miles with a population of about 300 residents. The nearest towns are Monroeville, Alabama about 12 miles away to the west, Evergreen, Alabama about 15 miles away to the east and Brewton, Alabama about 30 miles away to the south and Greenville, Alabama about 40 miles to the north. The nearest metropolitan cities are Montgomery, Alabama 97 miles away to the north, Mobile, Alabama 100 miles away to the southwest, and Pensacola, Florida 93 miles away to the south.

Find Your Way Home to Burnt Corn, Alabama.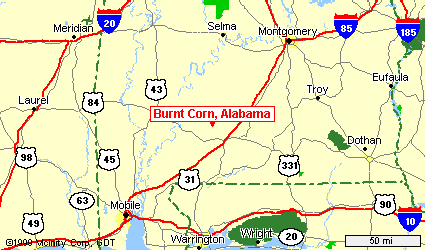 Important info - Please Read

---
THERE HAVE BEEN






VISITORS TO BURNT CORN


Last Updated on June 29, 2019

@Copyright 1997 - 2019 -All Rights Reserved-
Webmaster: Vernon Watson, Ph: 850-293-5007.Email: mr.vernon.vw@gmail.com