Dorothy (Watson) Henderson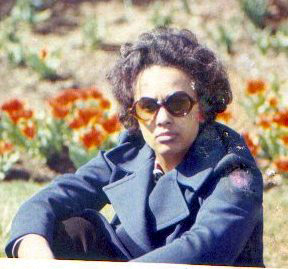 Dorothy Watson born February 1945 and married David Duritte Henderson and they have two children: Debra Elaine, born 1964 and David Jr., born 1971.
Debra Henderson married Kelvin Holloway, they have two children: Kelvin Jr., born 1992 and Jamel, born 1994.
David Henderson Jr,. married Mary Jane Becker, they have three children: Duprise Yvonne, born 1992, David III, born 1994, and Dominique Marie, born 1997.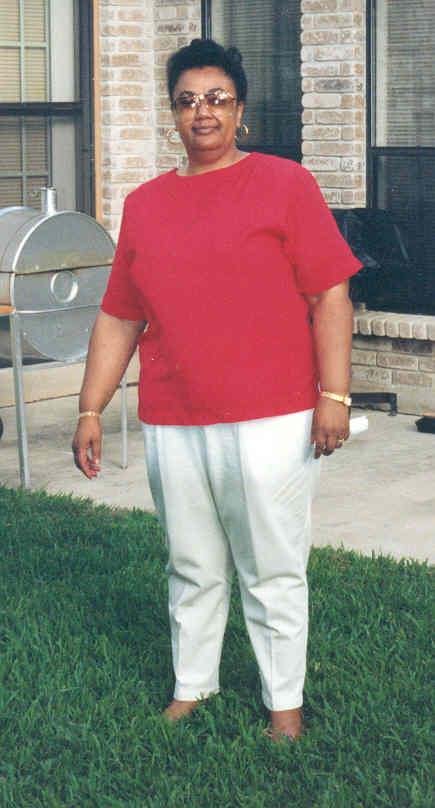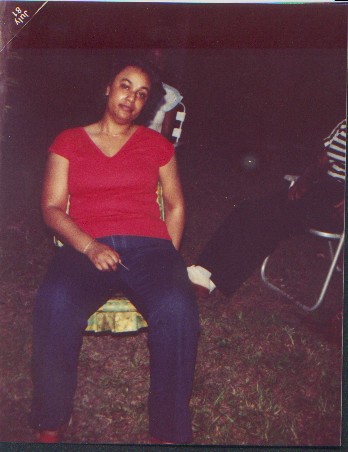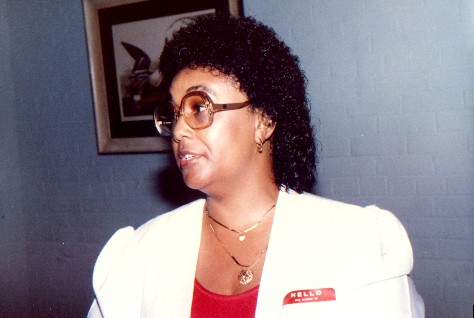 MAIN MENU--------NEXT PAGE--------BACK