EVERGREEN, ALABAMA
Welcome to the magnificent city of Evergreen, Alabama! Our city provides the best of small town living and serves as a great business location in Alabama. We offer a wealth of outdoor adventures, attractions, and festivals to visitors.
Life in Evergreen
Evergreen is a safe and secure community where citizens care about each other. With its lower living costs, it is a kind of place where you would want to raise a family. In addition, you can easily access the cities of Montgomery and Mobile in Southern Alabama.
Location
Located on Interstate 65, our city serves as the center of transportation in South Alabama. We offer a wide array of amenities and assets for businesses. That is why we encourage you to consider Evergreen as your business location. Let us roll out the red carpet and help you accomplish your business goals.
Resources
Evergreen's natural resources are the best in the state. We specialize in different outdoor activities, including hunting and fishing. Our hospitality is even more impressive. Everyone knows that southerners are friendly, but you'll only discover the true definition of southern hospitality when you visit Conecuh County.
Weather
With our city's superb year-round climate, our location is ideal for retirees or those who just want a slower pace to life. Our low tax, insurance, and crime rates are ideal for those seeking peace of mind.
Things to Do in Evergreen
Have you been down the Sepulga River in a kayak? Have you ventured around Murder Creek? Have you set in the country store in Burnt Corn? Have you "bagged" your first big 12-point buck in Lyeffion? Have you wandered through our historic depot and thought about early 20th century commerce and the importance it had in this small town? Do you know the stories surrounding these interesting, historic places? If you answered "no" to any of those questions, then come and visit us! Our mayor will personally show you around.
HISTORIC PLACES IN AND AROUND
EVERGREEN, ALABAMA!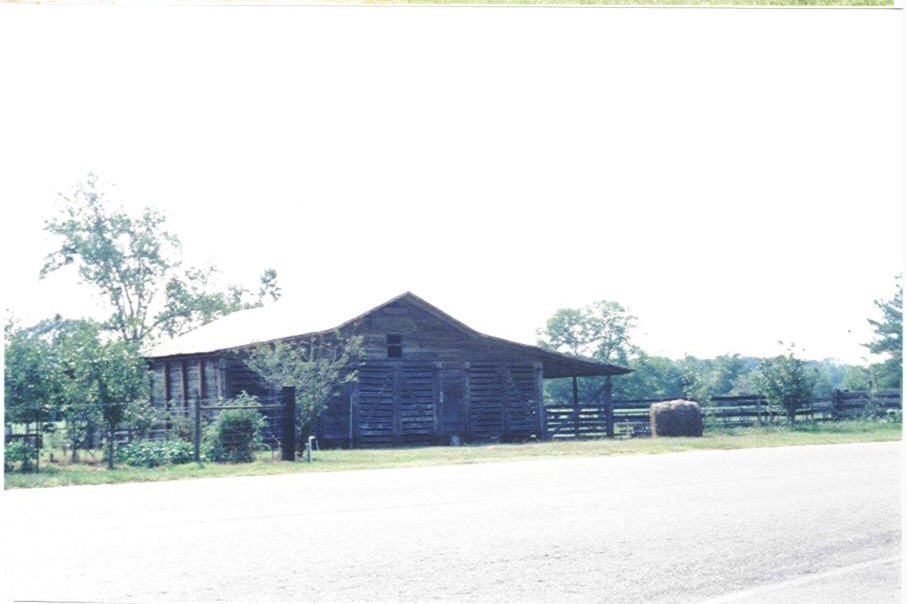 MAIN MENU--------NEXT PAGE--------BACK