The Watson Family Crest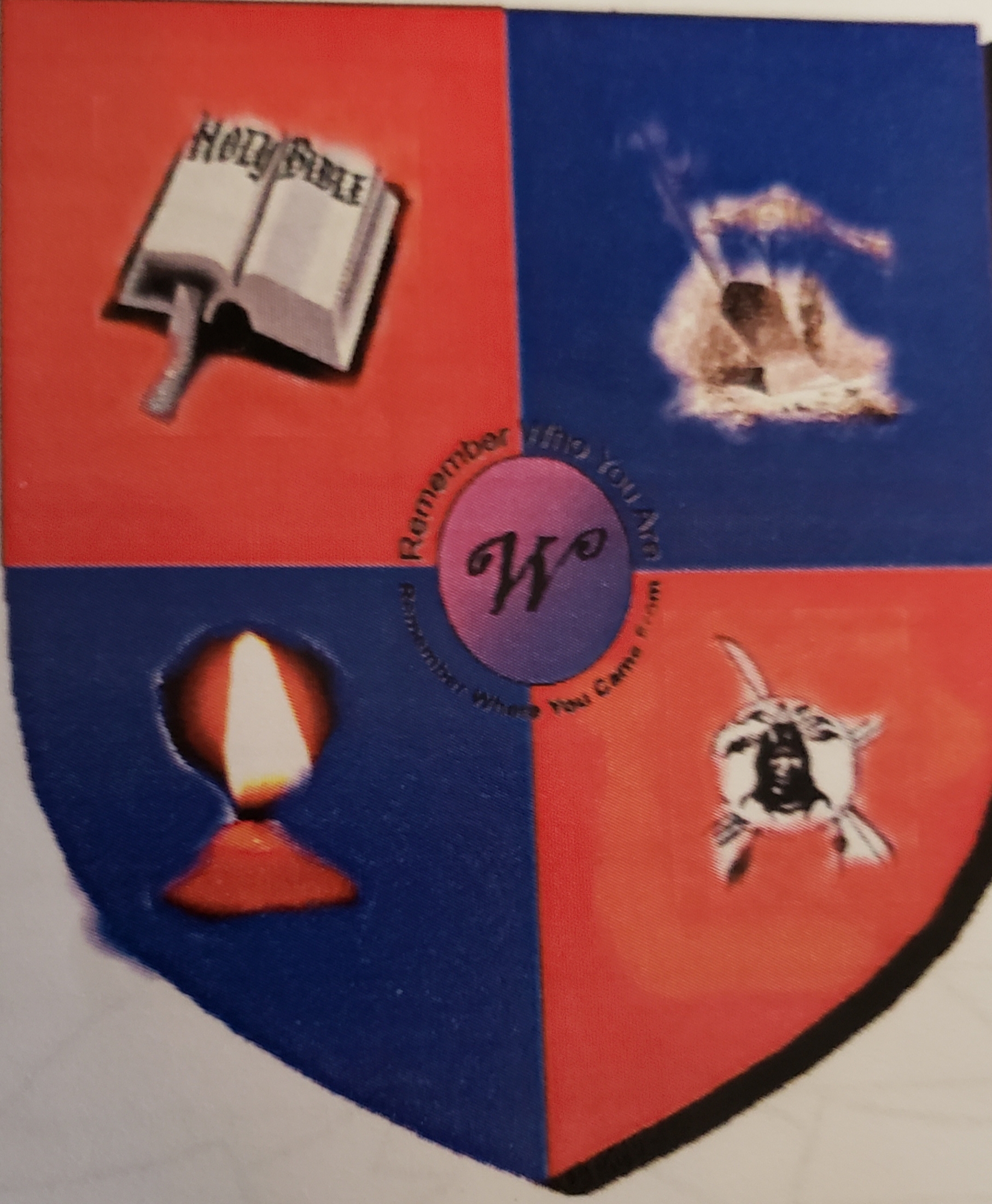 The Watson Family Crest includes all of the elements that most representative of the Watson Family.
BIBLE - The Holy Bible denotes the deep religious roots within our family. Faith in God extends to this very day. It has been passed down from parents to children. And, no matter how far we stray, God remains strong within the Watson Family.
PLOW - denotes that we came from humble beginnings. Farming was the main source for survival and income. In the Twelfth Census of the Untied States (1900) Williams (Pa Bill) Watson's occupation was listed as a Farmer and so many of his descendants.
CANDLE - denotes the bright future which is the legacy we leave the next generation as it was left to us. The Watson Family has members in many walks of life, from blue collar to doctors and sport super stars.
INDIAN - denotes that portion of our Native American Heritage. The Natives Americans were a proud people and the descendants of the original Watson's are no exception.
"W" - The "W" in the Crest was purposely done in old English script noting the many generations pass.


MAIN MENU--------NEXT PAGE--------BACK