---
---
---
The "Old" Burnt Corn Cotton Gin
This is a photo of the old Burnt Corn cotton gin that is located near the Post Office General Store. This photograph hangs inside the office of the Burnt Corn General Store.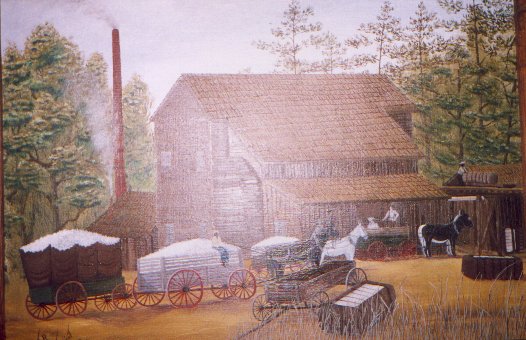 ---
One of the Fore Fathers of Burnt Corn
This is a photo of Jake Lowery who was one of the fore fathers of Burnt Corn. He ran the Burnt Corn general store until his death. He left the Lowery family the JFB Lowery Estate that was administred by Sam Lowery until his death. This photo also hangs inside the old post office general store.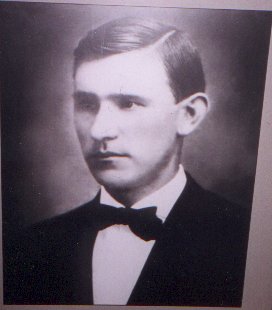 ---
The "Old" Burnt Corn Grists Mill
This is the old Burnt Corn Grist Mill where residents used to take corn to have it grinded into corn mill as you wait.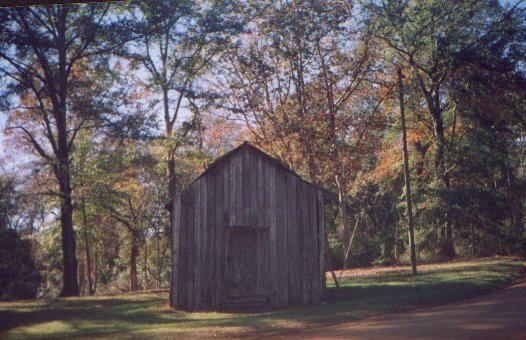 ---
This is the old BURNT CORN MASONIC LODGE Hall located in the New Hope area of Burnt Corn across from the old Hearod Johnson Store.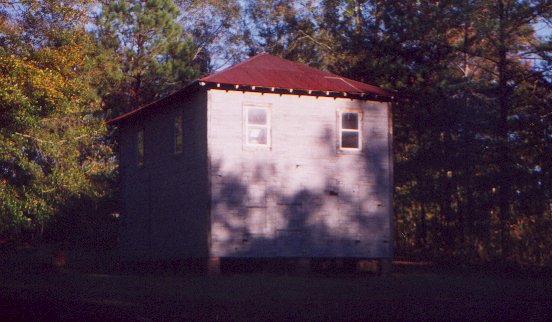 ---
THE OLD BURNT CORN BARBER SHOP

Burnt Corn Barber Shop established in 1932. Duck Walters, Barber. Hair cuts 10 cents and shaves 5 cents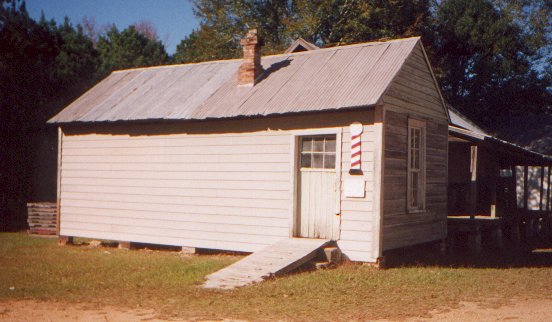 ---
MORE HISTORIC BUILDING IN BURNT CORN, ALABAMA
---
The Old Hardware Store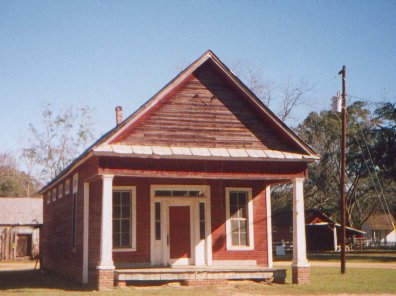 ---
The Old Doctor Office
---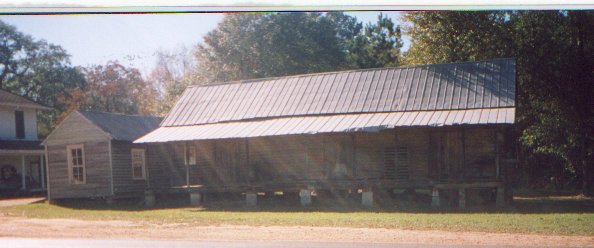 The Old Casket Warehouse
---
Hariston Store, Boarding House, and Old Service Station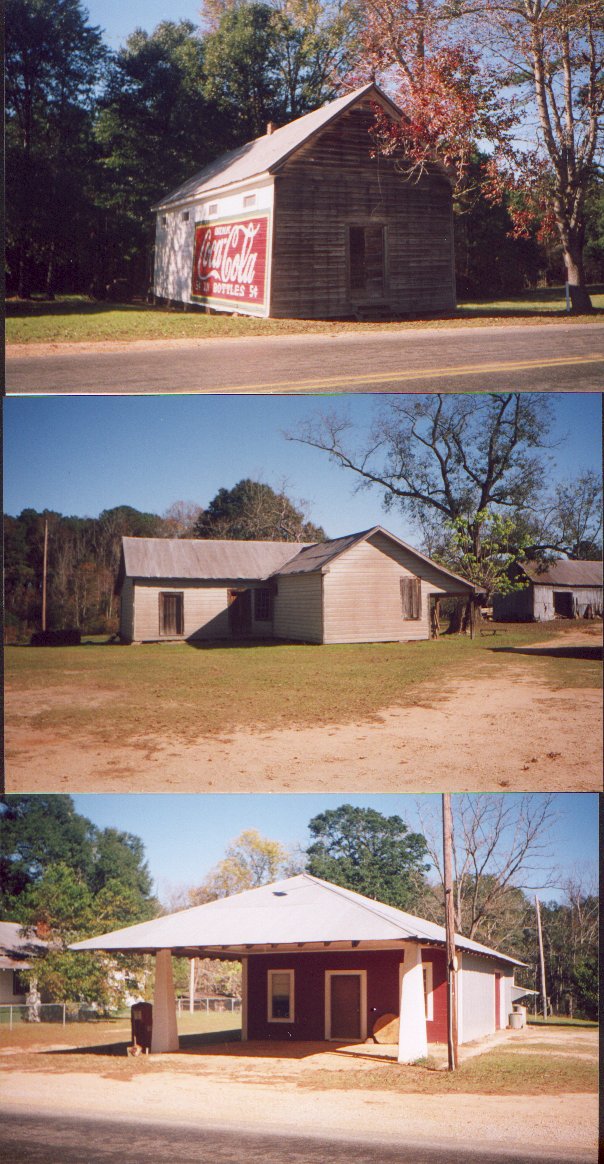 ---