Burnt Corn Favorite Places
These are some recent photos of favorite sites in Burnt Corn, Alabama as it exist today and a brief history of each as recollected by Vernon Watson.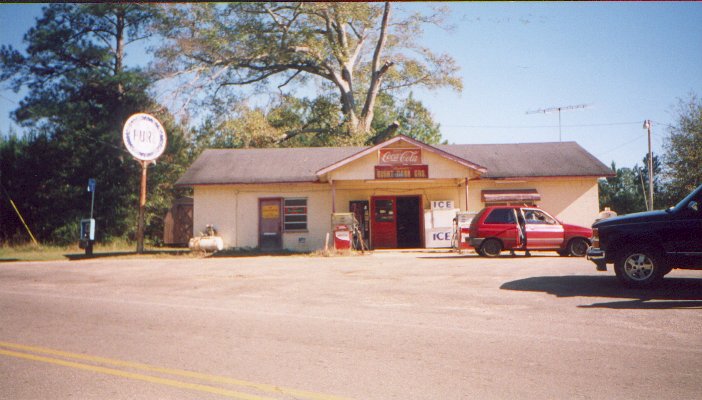 This store is now operated by Joseph Watson, Jr. who is known in Burnt Corn as "Sonny". This store was once owned by Comer Booker who purchased the propery with the original store and house from Eddie and Paddie Mosley. Comer Booker tore down the orginal store and built the store in the photograph above in the early 60's. Then, in the early 1980's he sold the property to Joe Watson who died in 1992. Joe Watson passed it on to his estate after his death and son Joseph (Sonny) Watson now operates it.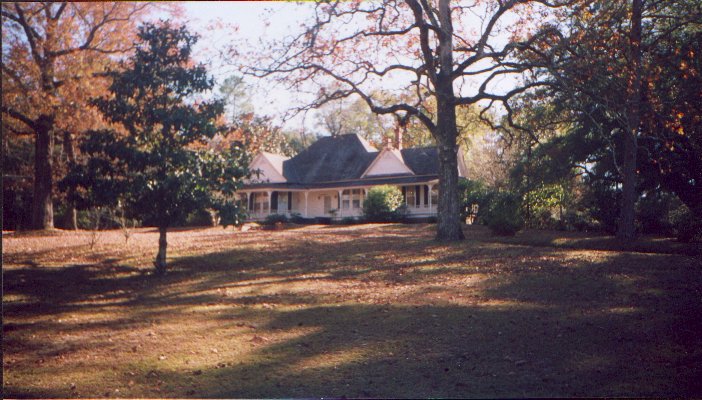 This house belongs to the JFB Lowery Estate and was the home of Sam and Evelyn Lowery until their deaths. Sam Lowery was a prominent businessman in Burnt Corn. He ran the Burnt Corn General Store and was the Post Master for the Burnt Corn Post Office
This is Bapthany Baptist Church, Rev. J.O. Malone, Pastor. Church services are held on the 1st and 2nd Sundays of each month.