Vernon Watson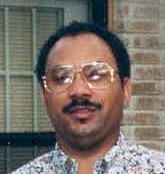 He has a daughter Terra Betts out of wedlock with Denise Betts Hand. Terra was born December 2, 1972. Terra Betts is married and is a school teacher in Monroeville, Alabama
has one daughter Jasmine Kidd
Vernon married Mary Lynn Lambert in Pensacola, Florida on April 26, 1976. They have two children: Vernon Terrance Watson II, born 1984 and Monique Lynetta Watson, born 1991.
Vernon Terrance Watson, II has three children: T'Anna Mariah Watson born 2002, Vernon Tyrek II born 2006, and Darious Kyree. born 2015.
Monique Lynetta Watson is a HR professional for Universal Studios in Orlando, Florida. She is no married and have no children.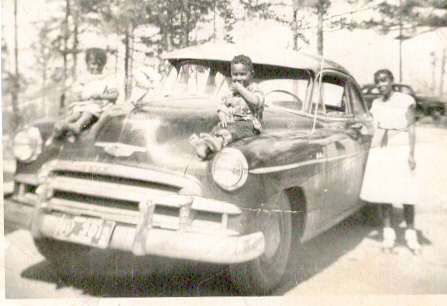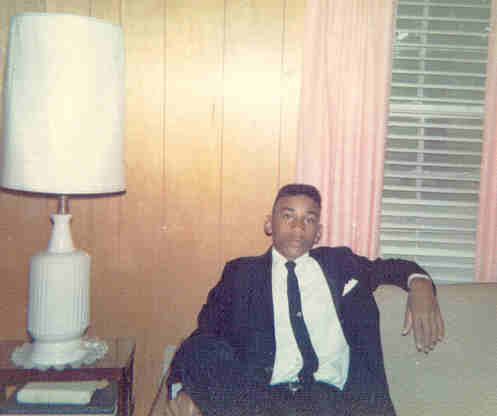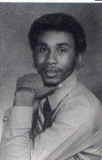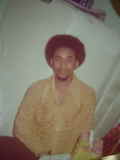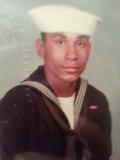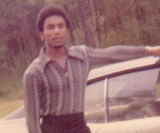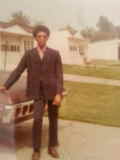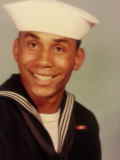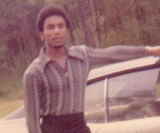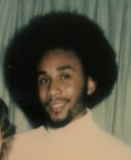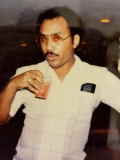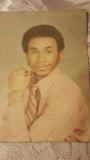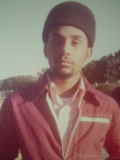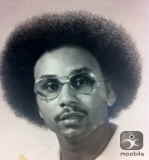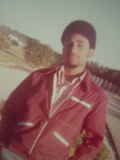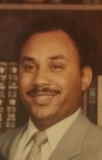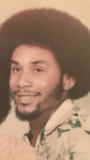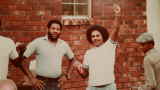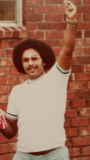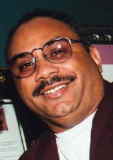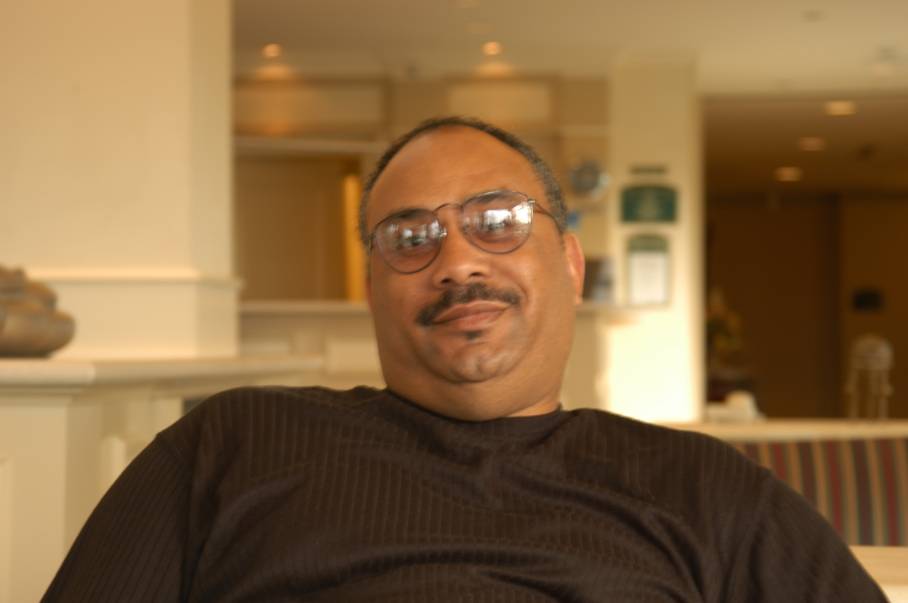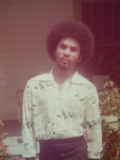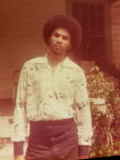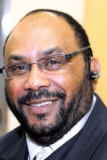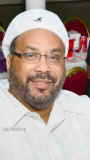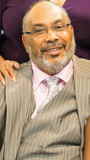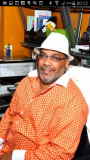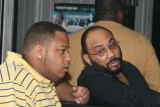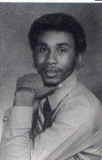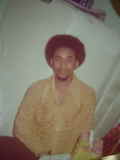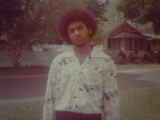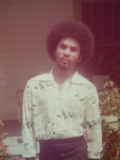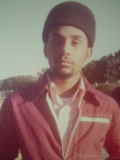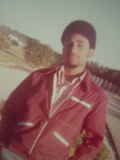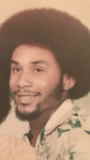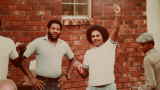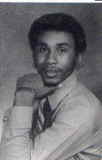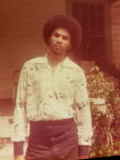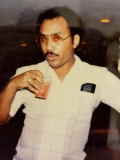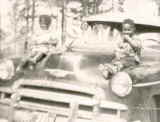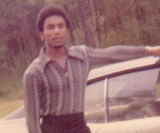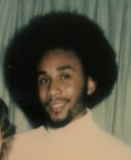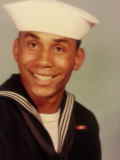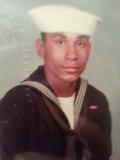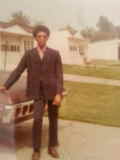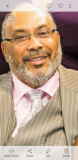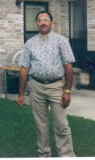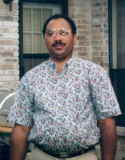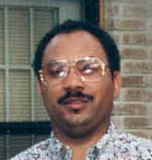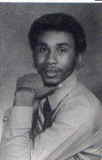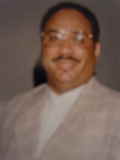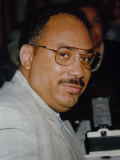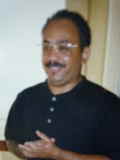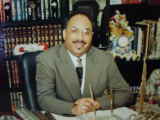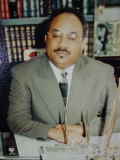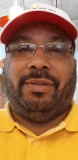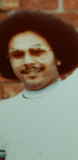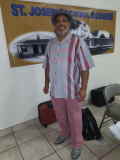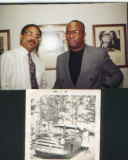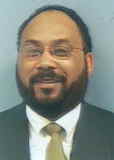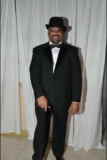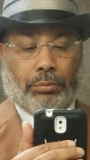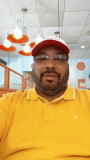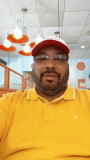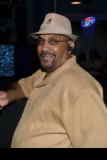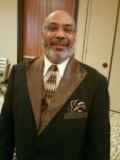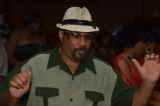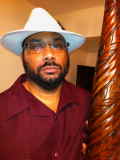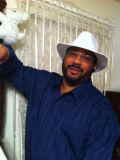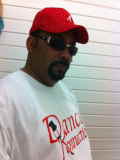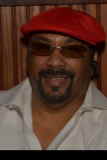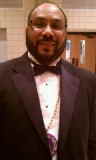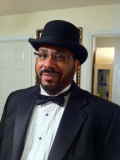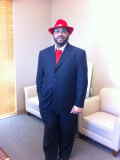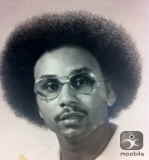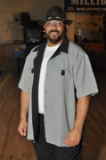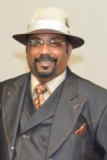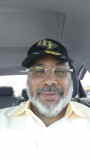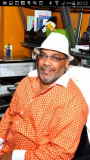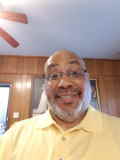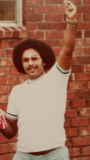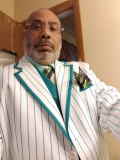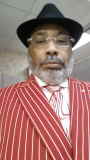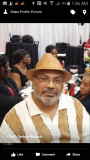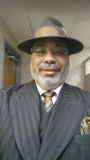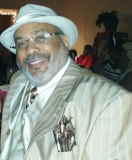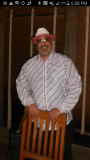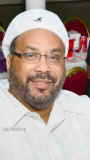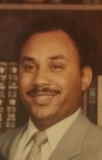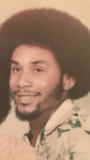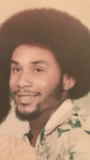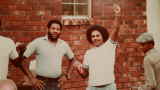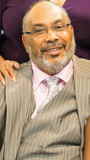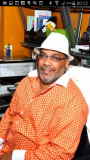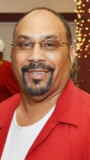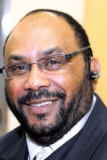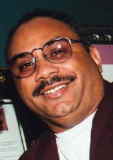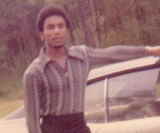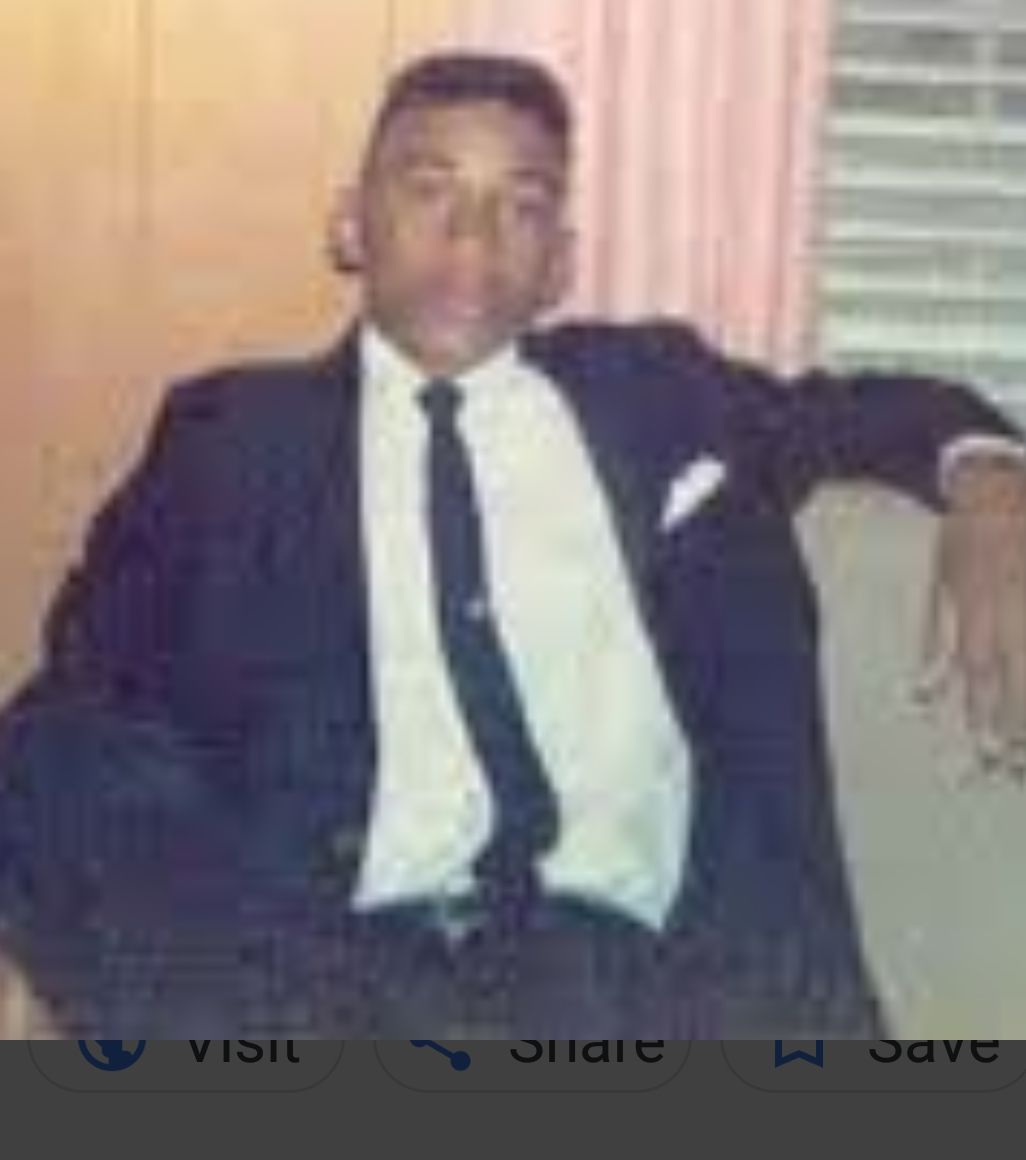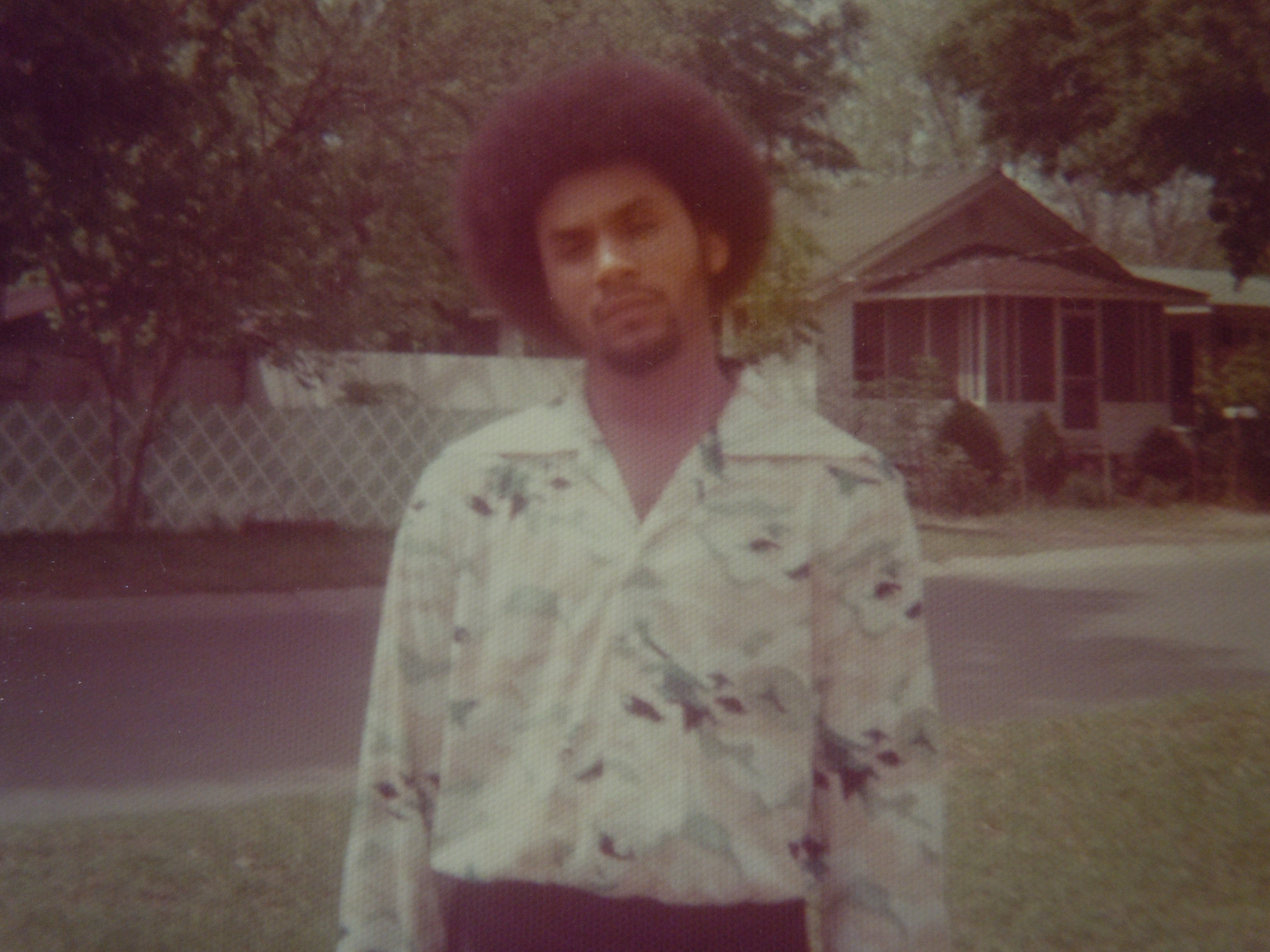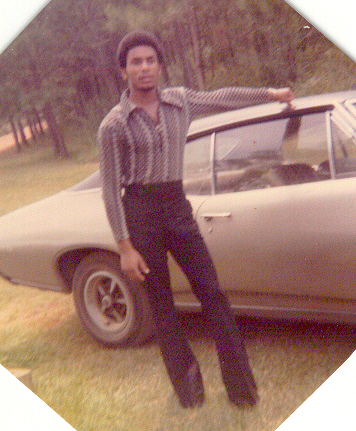 The Boy From Burnt Corn My name is Vernon Watson and I want to tell my story of my family and my ancestry and my community of Burnt Corn, Alabama. I will take you through a very comprehensives story real history as it happen and from my perspective. I want to tell you about me and my background and my family history.
When I used the word "believed" because this is information that has been passed down from oral history. The Watson's came from a long line of hard working and God fearing people that takes care of one another. The common theme in the Watson family that was passed down from generation to generation was to stick together, take care of one another and get an education. You will see that we come from large families with a good ethnics and a drive to be educated. Although this is not a history book but I refer to a lot of historical facts that I read and will repeat in this book. Since this is not a history book, I will not list references of my source materials but to encourage you to do further research if you chose to fact check me. I want to give credit to the authors of the source material I used as a basis of this book
The Watson Family started in this little place called Burnt Corn, Alabama. You may think this unheard of weird named community is insufficient to the history of this country, but to the contrary. Burnt Corn made major contributions to the history of the United State of America. In fact, Burnt Corn was in existence before the United State won its independence and the history of Burnt Corn dates back to the early 1700's. Simply put, Burnt Corn is older than the United States, the State of Alabama, and the counties of Monroe and Conecuh in which it exist. Since Pensacola is considered the oldest settlement in America then it safe to say Burnt Corn is the oldest settlement in the State of Alabama. Burnt Corn was situated on the "Old Wolf " and "Three Notch" Trails which was known for its many natural springs making the area a good stopping place for Indians, travelers and settlers. This area was referred to as Burnt Corn Springs, now known as Burnt Corn Creek. The present day Burnt Corn is located in both Monroe and Conecuh counties in Alabama.
The Watson Name
First, let's talk about the Watson name, how that came to be. It is said that the name Watson is of English and Scottish origin. It is a patronymic surname derived from the father's side meaning "son of "Watt". It is assumed that when Europeans came to the new world, America, so came some immigrant named Watson. It is also assumed that there were slave owners/masters named Watson too. Slaves usual adopted the last name of their owners/masters.

I cannot tell you the story of the Watson Family without telling you story of Burnt Corn, Alabama. Most people are ashamed to be known to come from such an "unknown" funny named community. I am very proud to come from Burnt Corn and I want the world to know how important Burnt Corn, Alabama is to this country. Yes world, there really is a Burnt Corn.
"The Best Little Community in Alabama!"
I hope you will find this book as interesting as the name itself, Burnt Corn and How Burnt Corn Got Its Name got its name. I am very proud to promote Burnt Corn, Alabama and want you to explore and learn the History, the Legacy, and the People of Burnt Corn, and even take a Pictorial Historic Tour of Burnt Corn. This book is extensive account of Burnt Corn and many families that helped built and in particular a family named Watson. Take a moment to read the Summary of Burnt Corn Website Tell your family, friends and neighbors to check out this book. Maybe your family roots can be traced back to Burnt Corn. Burnt Corn today is a small farming community located in southwest Alabama in both counties of Monroe and Conecuh. Burnt Corn is approximately five square miles with a population of about 300 residents. The nearest towns are Monroeville, Alabama about 12 miles away to the west, Evergreen, Alabama about 15 miles away to the east and Brewton, Alabama about 30 miles away to the south and Greenville, Alabama about 40 miles to the north. The nearest metropolitan cities are Montgomery, Alabama 97 miles away to the north, Mobile, Alabama 100 miles away to the southwest, and Pensacola, Florida 93 miles away to the south.


MAIN MENU--------NEXT PAGE--------BACK